Bali Bundar:
A portion of the proceeds of our sales are donated to "Bali Bundar", a non profit organization helping mainly orphans on the Indonesian Island of Bali. Visit their website
www.balibundar.org
for more information and donations.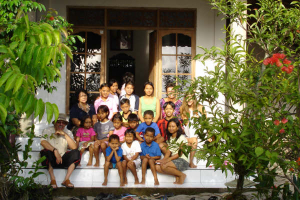 Web design JJMM, Copyright © 2008 - 2012 LvL Gallery, All Rights Reserved.
Images are property of LvL Gallery or the artist and may not be reproduced without our written consent